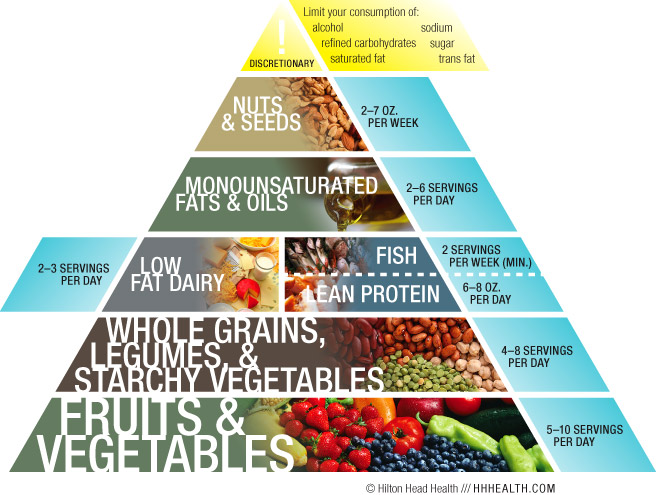 Nutrition

---
At Commit to get fit we are firm believers in educating our clients about the importance of the choices of the food that they eat. Getting that fit healthy toned body is a lot to do with Nutrition as it is to do with the correct exercise.
We do not want you to think you have to eat the boring foods, or food that you will not enjoy, we will introduce you to choices and combinations of foods that will dance on your palate while looking after your body. We will help you to know how and why to make the right choices.
Why us
---
We will take into account your current nutritional habits and intake and we will develop for you a personalised nutrition plan that will work for you. We will continuously tweak and refine your plan to maintain optimum results throughout your journey with us.

---
General Benefits of having the right Nutrition in your life
Increased Energy Levels
Healthier Brain Function
Inch loss / body reshaping.
Better sleep
Skin, hair and health benefits
General feeling of well being

---
How Much Does it Cost?
Nutrition Plans are available separate to training for a months Plan £120
or FREE when booking Training sessions of 10 or more