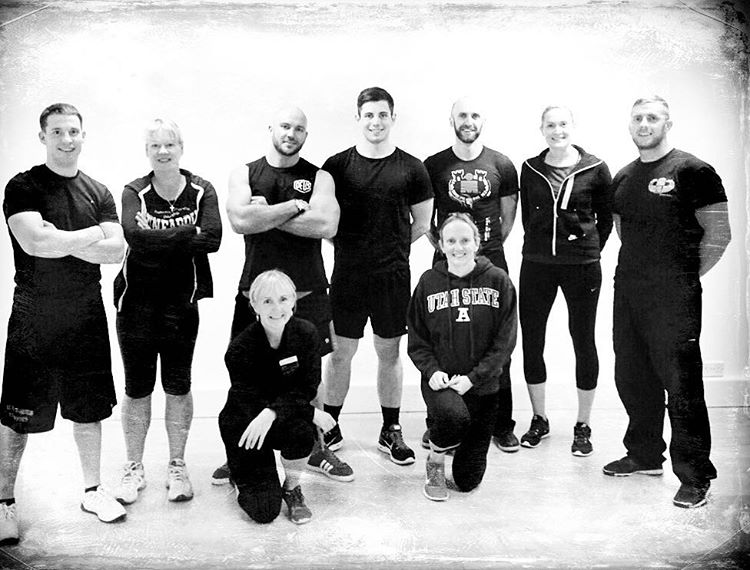 Commit To Get Fit
---
Our vision is to help you reach your goals, and we will work and guide you every step of the way, as we believe that positive mental attitude is key to getting fit and healthy.
---
Commit To Get Fit
47 Canute place,
Knutsford,
WA16 6BQ
United Kingdom
07763 976462
info@personaltrainingcheshire.com
---
Find us on social media
Why we do it?
We know you can do it!!, Our founder did, just look at Jason's About Me to realise how with a little dedication to yourself you can achieve the body that you will be truly happy with.
Starting off with a free in depth consultation with you covering health and fitness alongside Nutrition and lifestyle, including a full body composition analysis - Helps you to know and understand what is actually going on with your body
Health Check - an array of health
Nutrition plan - Bespoke for you, every individual is assessed and we can offer uniquely tailor made Nutrition plans designed to kick start your body goals and help to achieve long term results.
Nutrition plan are available for £80 if booking pay as you go sessions or FREE to anyone booking block sessions of 10 or more