Our Aim is a Professional but fun approach to make getting fit easy for you, and easy to attend, and with the 24/7 lifestyle of jobs, family, kids and the rest sometimes we overlook the only thing that will get us through life OUR BODY!!

From the moment you are born you are blessed with an amazingly designed wonderful body and many of us let this go, pushed to the side of our daily routine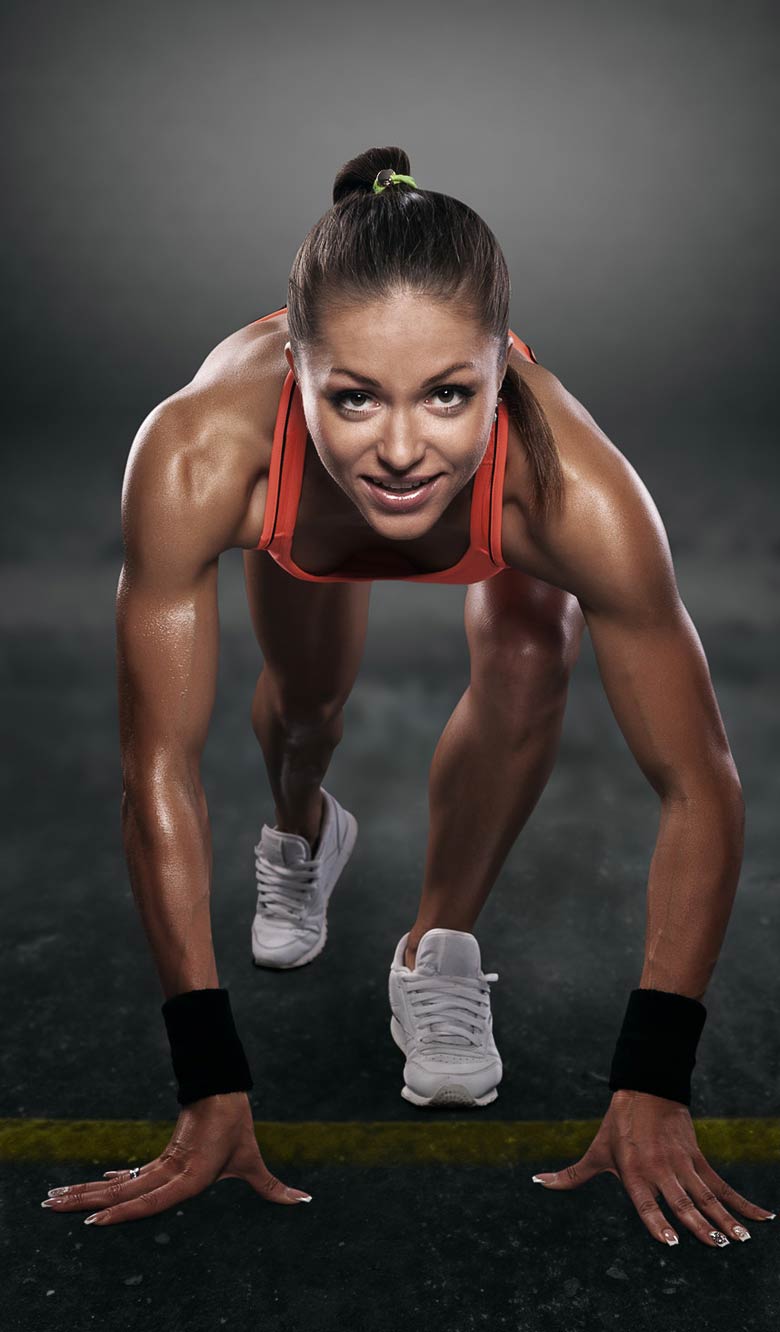 How we do it?
We understand how precious time is for everyone but at Commit To Get Fit we promise to endeavour to help you to in your body goals. Whether that be just feeling more energetic and fitter, or completely transforming yourself.
All we ask is that you find at least 2 hours a week, just two hours, turn the TV off, is it really that interesting? manage your time just a little bit better to enable us to spend time with you, time which will be professional and fun fun but in which we will motivate, encourage and push you to achieve your most desired results.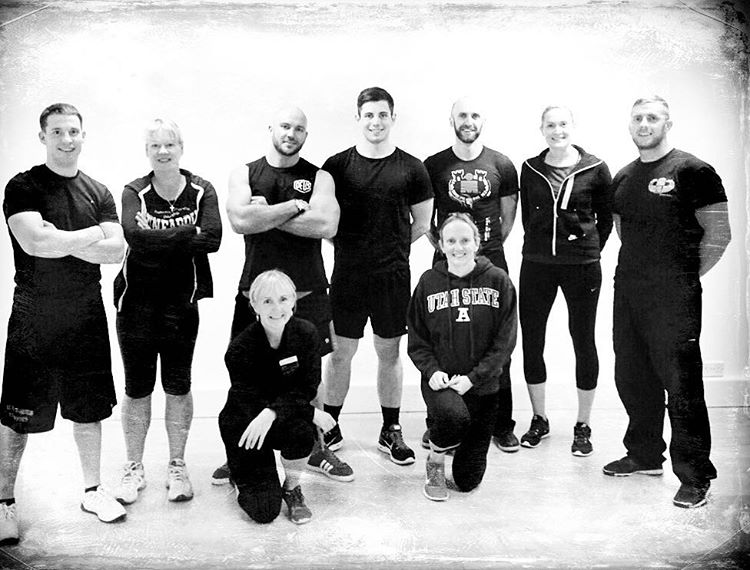 Why we do it?
We know you can do it!!, Our founder did, just look at Jason's About Me to realise how with a little dedication to yourself you can achieve the body that you will be truly happy with.
Starting off with a free in depth consultation with you covering health and fitness alongside Nutrition and lifestyle, including a full body composition analysis - Helps you to know and understand what is actually going on with your body
Health Check - an array of health
Nutrition plan - Bespoke for you, every individual is assessed and we can offer uniquely tailor made Nutrition plans designed to kick start your body goals and help to achieve long term results.
These are available for £80 if booking pay as you go sessions or free of charge to anyone booking block sessions of 10 or more
Once we have completed our initial free consultation we will set goals and training targets using the acquired information to help to develop your individual fitness, and if appropriate help towards any weight loss goals you may have.
Guiding you through this whole process are fully qualified knowledgable Personal Trainers headed by one of the industries best Jason Henshall. We will monitor your progress on a month to month basis restructuring your fitness regime and plan to take you to and past the next level and to where you want to be.
COMMIT TO GET FIT DELIVER RESULTS - ALL WE NEED IS YOU TO WANT THOSE RESULTS
For information please contact us
We can visit your home or work place, ,meaning no travel time for you, and allowing you more time to do the things you need to,and as we travel with all the equipment we need to this will ensure you the optimum workout we can guarantee and you will see and feel results quick.
Home or work not for you then lets arrange to meet at the local park which means you are not going to far from home.